Catherine and Shay out for undefined period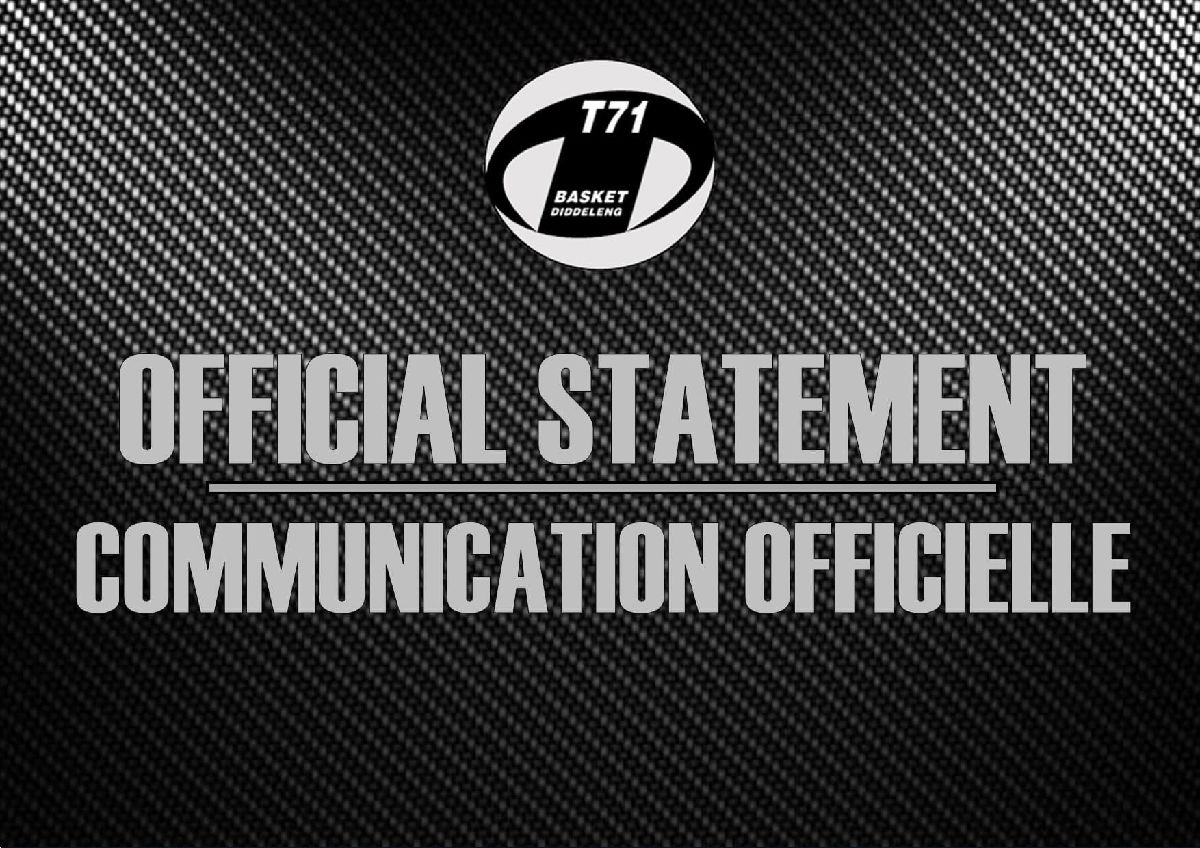 Den T71 deelt mat, dass mamm Shay Winton (Krankheet) a Catherine Mreches (Verletzung) zwou vu senge Stammspillerinnen ausfalen. Si stinn dem Kader also bis op Weideres leider net zur Verfügung.
Mär wënschen eise Spillerinnen eng gudd a schnell Erhuelung a freen eis drop si hoffentlech gläich nees um Terrain ze gesin.
+++
T71 confirm that Catherine Mreches (injury) and Shay Winton (sickness), won't be available to play for an undefined period of time.
We wish them a speedy recovery and hope to see them on the court soon.