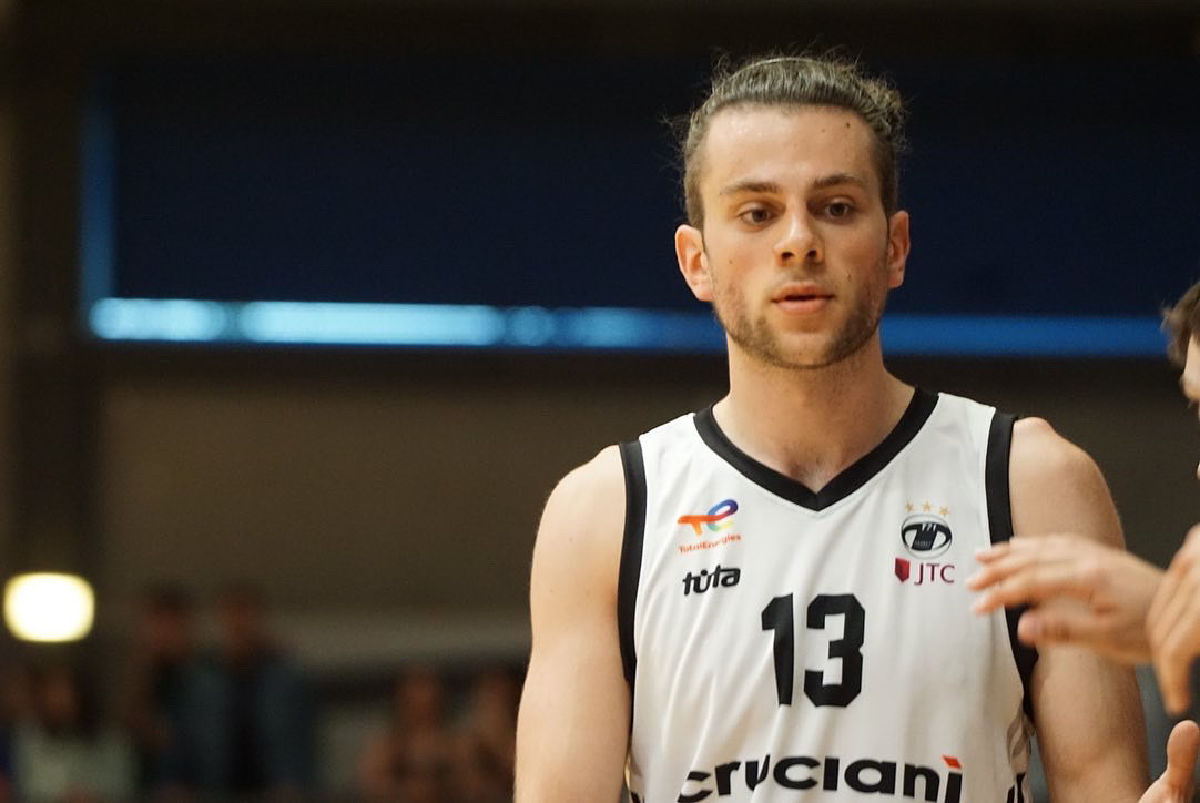 Dino Ceman to combine studies and basketball in Berlin
A new chapter awaits Dino Ceman as he will combine his studies and basketball in Berlin.
During his stay in the German capital, he will play for RSV Eintracht Stahnsdorf in the German ProB league.
We wish him all the best, as well for his studies, as for his new basketball adventure and hope to see him back soon.
+++
Den Dino Ceman wärt an Zukunft Studium
a Basket zu Berlin kombinéieren.
Während senger Zäit zu Berlin, spillt den Dino fir den RSV Eintracht Stahnsdorf an der ProB.
Mär wënschen dem Dino alles Guddes a freeën eis drop, heen an Zukunft nees zu Diddeleng ze gesinn.