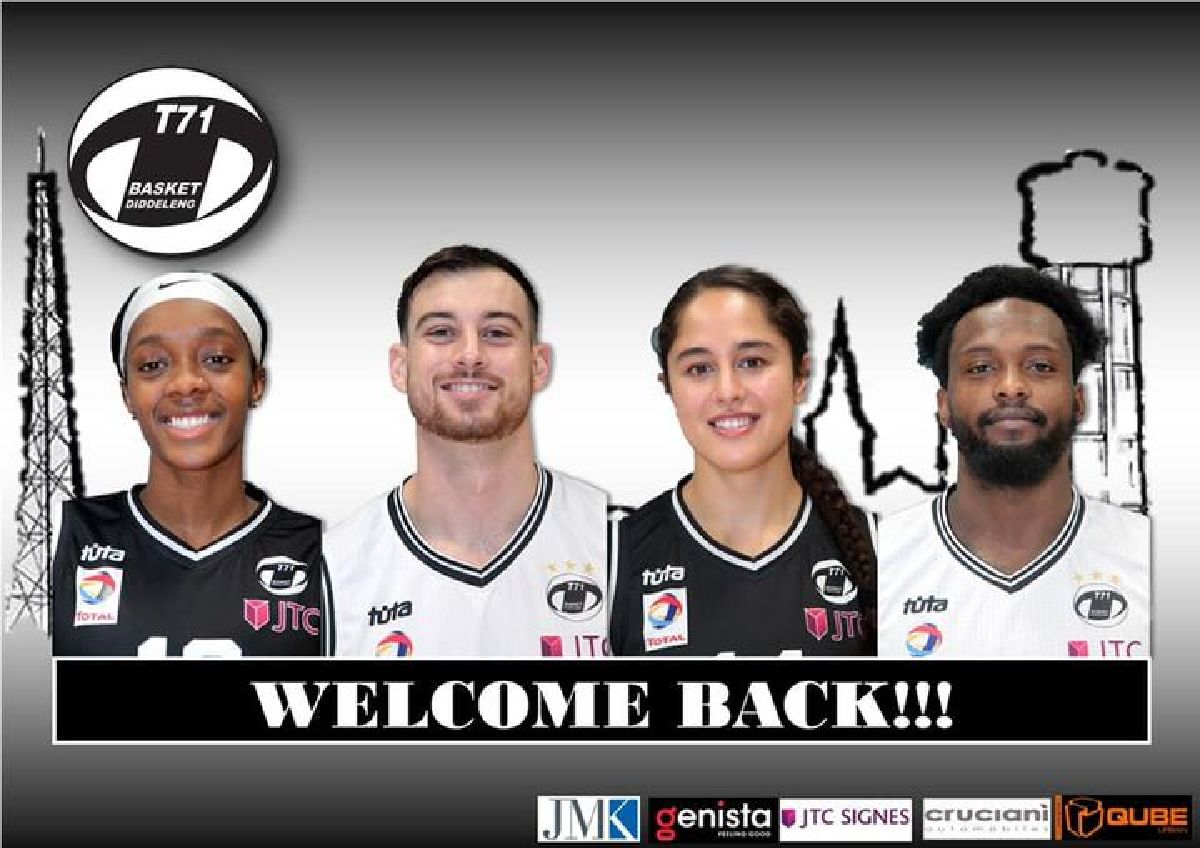 Shay, Pele, Jimond & Steve will be back!
THEY WILL BE BACK!
We are happy to announce that all our 4 professional players will be back for the restart of the season!
We are grateful for their patience and commitment to the club.
As you are reading these lines, Shay, Steve, Pele and Jimond are probably packing their bags as they are expected back in Luxembourg at the end of the week.
We are looking forward to seeing them again in Dudelange!
Welcome back guys and girls!