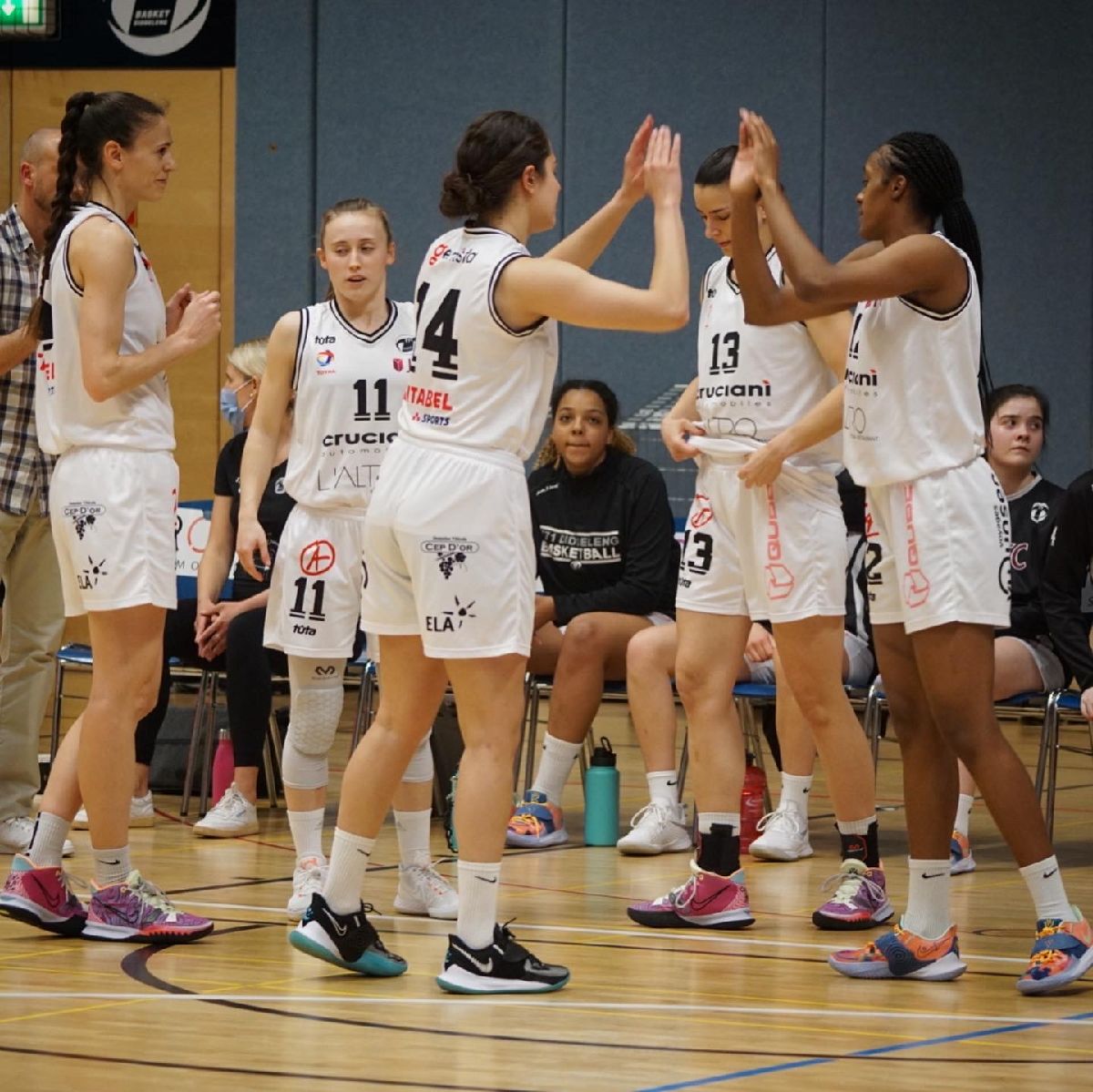 T71 - Basket Esch 81-66
SEMIFINALS!!!
With tonight's 81-66 win over Basket Esch our Ladies are confirming a Top 2 rank after the regular season and are already qualified for the semifinals!
It's the 4th time in a row that our Ladies will finish in the season among the 4 best teams of the league!
Great job Ladies! We are proud of you!